Tech
Why The National Cycling League, The First Majority Women- And Minority-Owned League, Should Be On Your Radar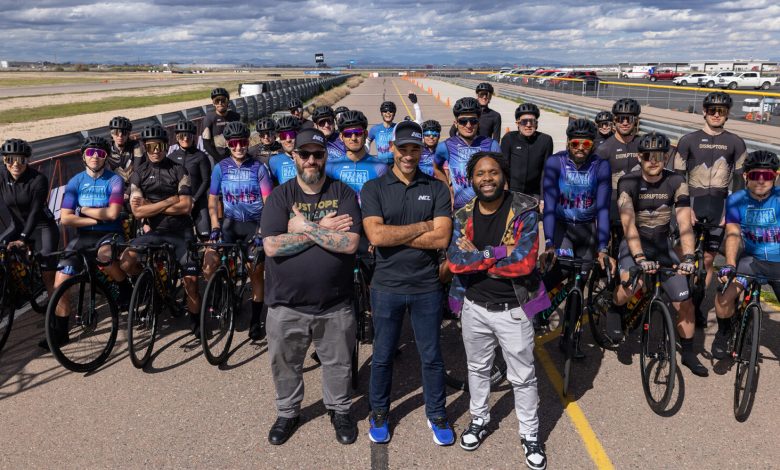 Now, the National Cycling League (NCL), which was founded in 2022, will be officially making its mark with its 2023 NCL Cup, which is a series of four races with a prize pool set at $1 million.
Ten professional cycling teams will be gearing up in preparation for the inaugural cup race that will begin in Miami Beach, FL, on April 8 while the last race will conclude on Sept. 17 in Washington D.C., per the league's website. Other stops include Atlanta, GA, and Denver, CO.
The racing event operates on a system that allows equal contribution from men and women teammates. Additionally, team points are earned every lap, and the points earned are tracked on a scoreboard.
To tune in, you can watch the races in person, for free, or via live streaming globally. You can also immerse themselves in the action by riding along in the metaverse. These thrilling races are set on "iconic" city streets, making for an unforgettable experience for the racers and the spectators.