Fashion
Amazon Music Live Featuring Latto- Get Ready to 'Put It On Da Floor Again'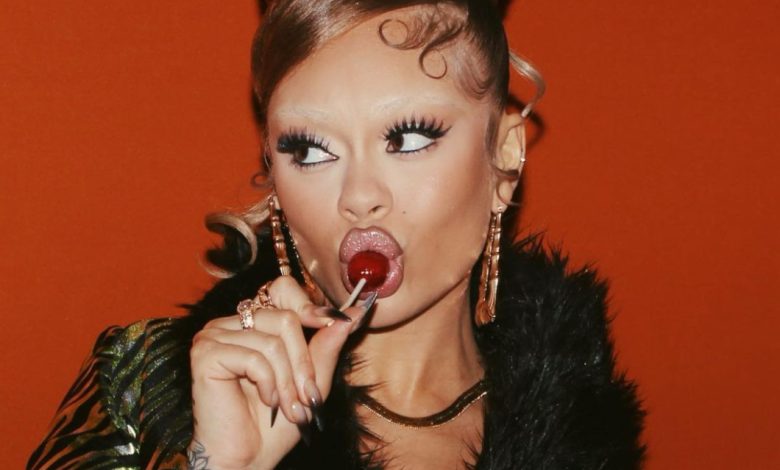 Latto is all set to perform and she is going to bring BIG BIG ENERGY! Yes, Amazon normally just worries about getting you your packages on time; however, now they want to make sure your music vibes are anything but mid. There live performance series can be seen right on Prime and they are amazing! Therefore, you will not want to miss the Amazon Music Live event featuring Latto going down this month.
Furthermore, Amazon Music announces the next performers for Amazon Music Live. The not-to-be-missed weekly concert series hosted by Grammy-winning hip-hop icon 2 Chainz. On October 26, multiplatinum Grammy-nominated rap phenomenon Latto will take the Amazon Music Live stage. She'll deliver a showstopping set that will include renditions of recent single "Put It On DaFloor;" as well as smash hit "Big Energy."
The series is broadcast live from Los Angeles and airs on Prime Video and the Amazon Music channel on Twitch at 9 p.m. PDT on Thursdays. Watch the trailer for Amazon Music Live HERE.
Amazon Music Live returned in September with performances from diamond-certified global superstar Ed Sheeran; and multi-hyphenate and multiplatinum-certified Latin music superstar Feid. They performed music from their new albums live for the first time. Fans can relive Ed Sheeran and also Feid's performances HERE and HERE. Additional blockbuster performances from artists across genres will be announced in the weeks to come. Fans will be able to experience each episode via Prime for all their streaming and entertainment needs in a single membership.
Amazon Music Live Featuring Latto- Get Ready to 'Put It On Da Floor Again'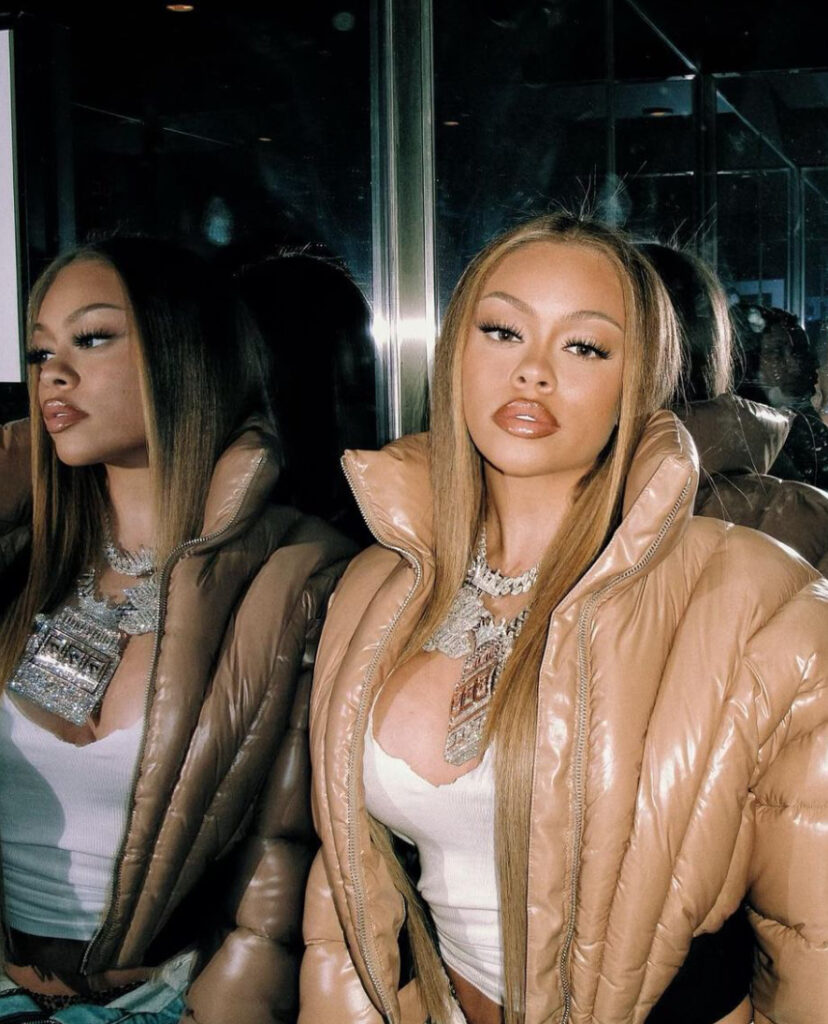 Each week, 2 Chainz provides fans with unprecedented access to their favorite artists during the AML broadcast. Fans can also tune into the Amazon Music Live preshow hosted by award-winning entertainment journalist and podcaster Gia Peppers; actor, musician, and NBA personality Christian Crosby; and veteran pop culture host Natasha Alexis Martinez. The preshow broadcast features interviews, special guests, and other surprises, and will air on the Amazon Music channel on Twitch starting at 8 p.m. PDT.
Amazon Music Live Season Two also features live, American Sign Language performance interpretation featuring Deaf and hard-of-hearing interpreters. Available during the live broadcast and on demand, this feature is available for all upcoming Amazon Music Live broadcasts on Prime Video.
Each week's performance is filmed live in front of an audience in Los Angeles, and tickets are available via live events company DICE, by invitation only. Select customers in the Los Angeles area will have access to an exclusive presale for each week's performance. Follow @amazonmusic for exclusive artist content and weekly lineup reveals.
**Want Even More Beauty, Lifestyle, Hair, Fashion as well as Celebrity Style Sighting News, Insights as well as Trends? Well Honey do we have something special for you! Slide on over to our TikTok or Inspo filled Pinterest! Click HERE**
Thoughts on how Amazon Music Live Featuring Latto- Get Ready to 'Put It On Da Floor Again'!? Well let's connect then! We're always around and love to hear from you. Therefore, join the discussion and talk all things 1966 Magazine; fashion as well as celebrity style sighting related with us by dropping a comment like its hot down low. Or also hit us up on our TikTok, Instagram (1966mag); Tumblr, Pinterest or tweet us @1966magazine.