Fashion
Drake Taking a Break From Music- Here's Why +'For All The Dogs' Details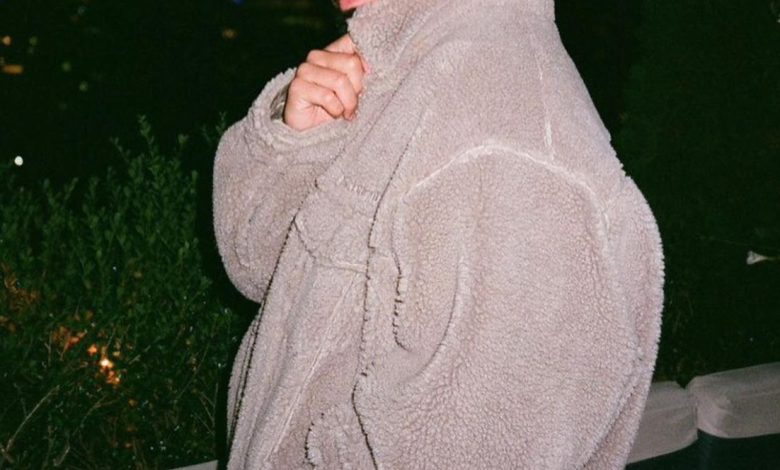 When it comes to making music, hip hop superstar Drake has been like the rap Energizer Bunny. No matter what… he just seems to keep going and going; releasing hit song after song. To the point where he is now just one number one hit from tying the legendary Michael Jackson for most number ones on the Billboard Hot 100. However, in the midst of iconic glory, Drake taking a break from music seems almost completely out of character.
Therefore, why the sudden vanishing act? Basically, Drake says he needs a moment to get himself together. In a short to the point statement, the rapper reveals,
"I probably won't make music for a little bit to be honest… I need to focus on my health and I'm gonna get right."
How long will the hiatus last? Most likely for at least a year. Or Drake adds "maybe more."
This news may come as a shock for fans. However, Drake's break is well earned. His debut dropped way back in 2006; meaning he has been in the game some 17 years. So Drake… take all the time you need king.
Drake Taking a Break From Music- Here's Why +'For All The Dogs' Details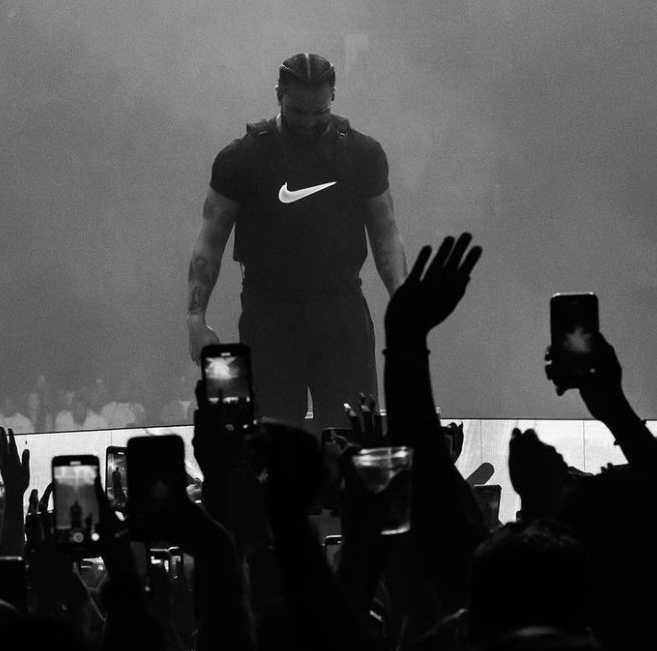 Nevertheless, we all really hope Drake gets to the place he wants to be health wise. Nevertheless, before he departs, he's leaving a little gift for his fans. His new album, 'For All The Dogs.'
Here's some quick intel to know about this new release:
Contains two tracks with R&B songstress SZA
Has a track "First Person Shooter" with the amazing lyricist J. Cole (ending a ten year drought since the last time the pair joined musical forces)
Interlude snippet with west coast great and giant, Snoop Dogg
The opening track 'Virginia Beach' samples 'Wiseman' by Frank Ocean
Drake's adorable son, Adonis makes his music debut with a verse on the track "Daylight"
More and more, Drake is becoming a man of few words. Therefore, it is not surprising that he did have much to say, or too much comment on his latest album. To announce it he goes, "For All The Dogs, October 6, [at] 6 a.m. Sorry to all my streamers."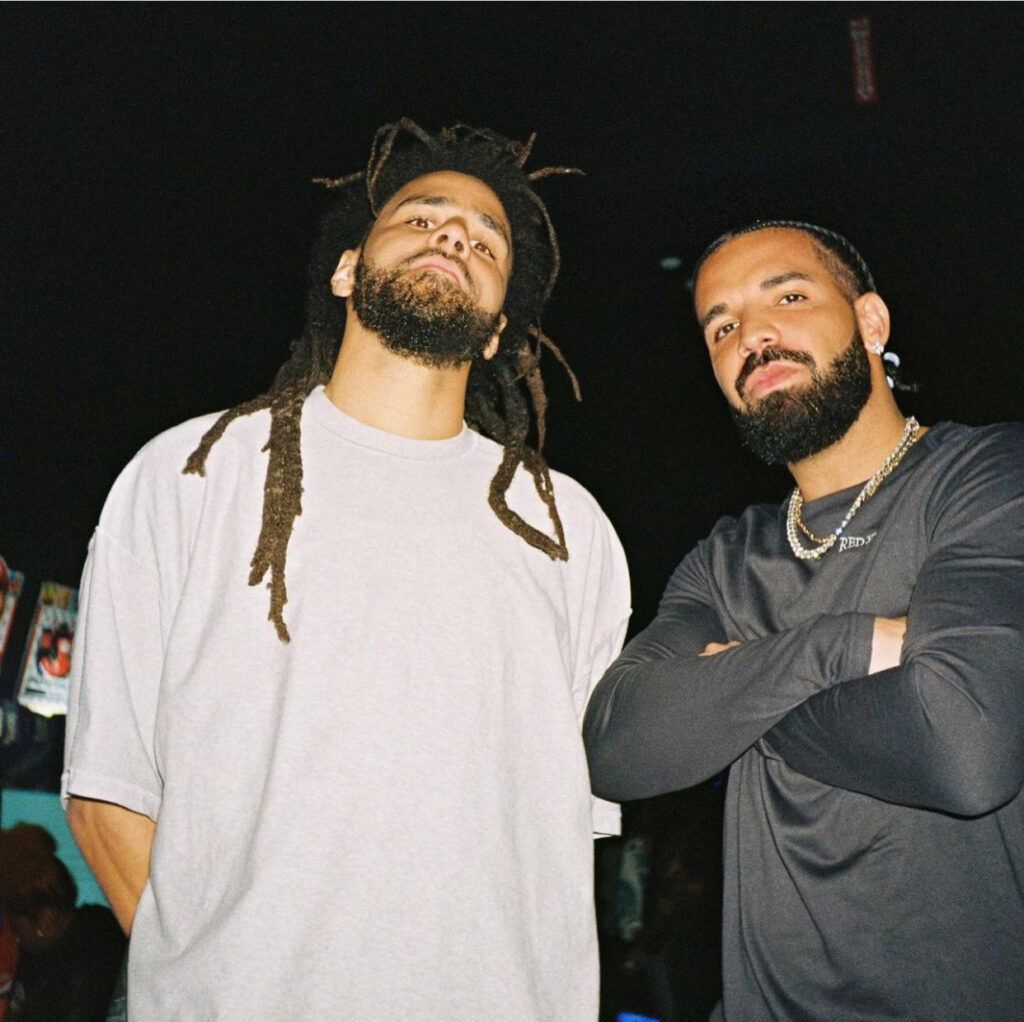 When it came to his collaboration with J. Cole; Drake mentions, "Just went crazy in the studio."How about on how he describes the album? In a sentence the rap artist says, "Please don't ask me what I feel, if you can't handle the real."
The man is a poet. Nonetheless, want the cop the album? It is available now on Apple Music and iTunes.

**Want Even More Beauty, Lifestyle, Hair, Fashion as well as Celebrity Style Sighting News, Insights as well as Trends? Well Honey do we have something special for you! Slide on over to our TikTok or Inspo filled Pinterest! Click HERE**
Thoughts on how Drake Taking a Break From Music- Here's Why +'For All The Dogs' Details !? Well let's connect then! We're always around and love to hear from you. Therefore, join the discussion and talk all things 1966 Magazine; fashion as well as celebrity style sighting related with us by dropping a comment like it's hot down low. Or also hit us up on our TikTok, Instagram (1966mag); Tumblr, Pinterest or tweet us @1966magazine.