Tech
Gillie Da Kid Claims Jay-Z Threatened To Blackball Him After Rejecting A Roc-A-Fella Records Offer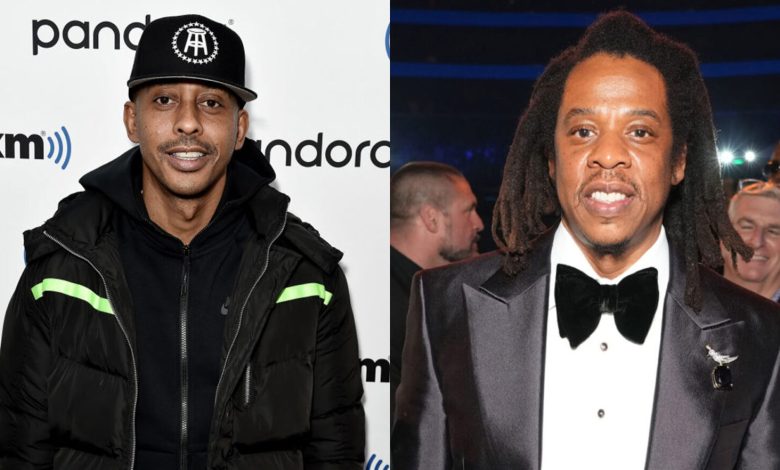 During his time, the former rapper claims that he wrote for Lil Wayne. However, he alleges that he was not paid.
"I penned a lot of that sh-t, they had me around there. Stunna gave me $200,000 when I signed," he told HipHop DX. "They was so in a rush to get a n-gga into a deal they didn't do the publishing right there on the spot, they just wanted to get me ink. Soon as they got me ink then they wanted to discuss the publishing. Once they didn't want to give me the money I was asking for (for my publishing) then I knew it was a problem. I had talks and sit-downs with Wayne he didn't even know what publishing was and sh-t, so I start seeing what was really going on around here."
Gillie Da Kid officially left Cash Money Records in 2006. He went on to launch his own label, Figgas 4 Life Entertainment.