Fashion
Beyoncé Oscars 2023 Afterparty Glamorous Gold Look!-Ask and Tell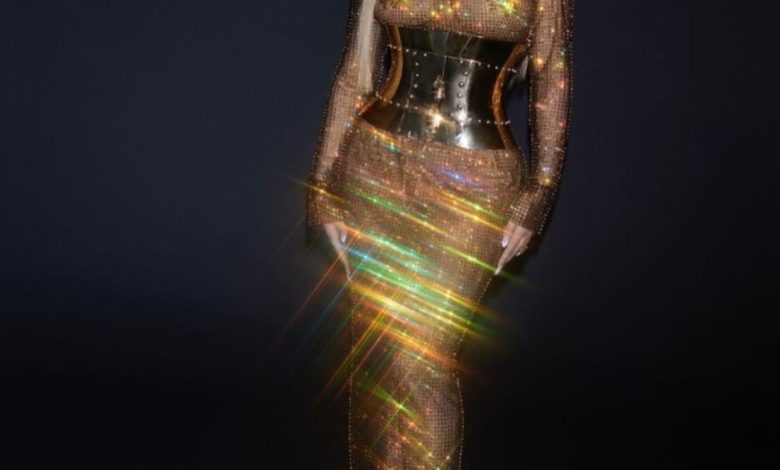 The Item: Beyoncé Oscars 2023 Afterparty once again attracted numerous stars; from: Rihanna and boyfriend A$AP Rocky, Olivia Wilde, Halle Bailey, Leonardo DiCaprio as well as Gigi Hadid. Nevertheless, entertainer, singer, actress and the award winning Mrs. Carter shined brightest of all of the attendees in an eye glaring designer gown.
The celebrity after party by Bey and her husband Jay Z is held in Los Angeles, California. This year's soirée took place in the parking lot of the iconic, Chateau Marmont.
You Asked: Hi 1966!!! I'm back again! I got one more for you guys tonight. Getting so much conflicting information about Bey's lion. Can you please clear this up Queens?
Is this a new look or something she is just pulling out her closet. Because the GWORLS are saying this is vintage. Any details?
Beyoncé Oscars 2023 Afterparty Glamorous Gold Look!-Ask and Tell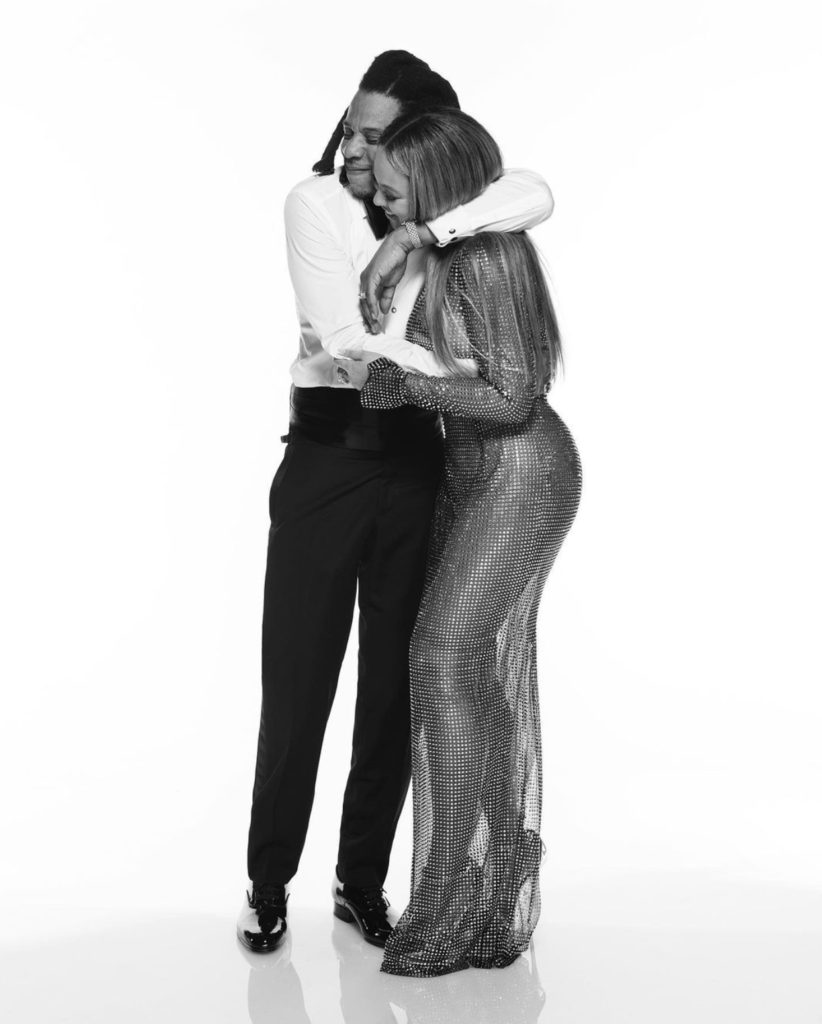 The Verdict: Well hello hello!! It's so nice to have you stopping by again with another fashion inquiry! We always love hearing from you guys and hearing of your love and passion for fabulous style.
We too love the gown that Beyonce is wearing for her 2023 Gold Party. But then again, when doesn't she look like a couture goddess? Nevertheless, let's get into these details!
The Queen is wearing a dazzling gown by luxury fashion house, DOLCE AND GABBANA. The radiant gold dress which is very fitting on a night when Hollywood's stars take home Oscar gold; is from the DG label's Fall 2023 collection. Moreover, there is a very interesting side note on this particular look.
For fans Beyoncé's long sleeve gold dress embroidered with Swarovski crystals looks awfully familiar; and it should! It is a recreation of the dress Mrs. Carter some 16 years ago. So then, if you feel like DEJA VU (sorry we had to get the pun in lol) your feelings are not wrong.
Back in 2007, Bey wore a similar sparkly gown to the BET Awards. She looked amazing then and still absolutely gorgeous now. We love a diva who inspires herself to bring a designer dress back into the spotlight. Trés bien!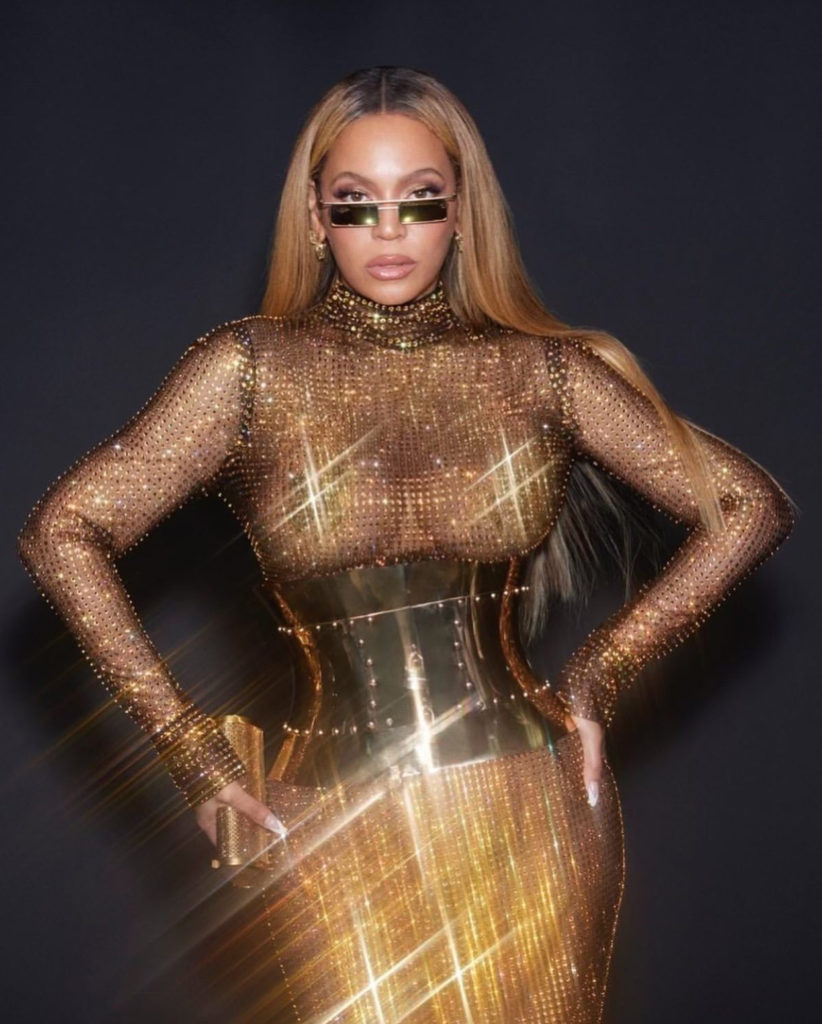 Hope that answered your fashion question! If you or a style obsessed gal pal has one they would like to ask give us a follow on Instagram, slide into our DMs and ask away. Moreover, also check us out on social platforms; YouTube or TikTok for even more awesome fashionable content!
**Want Even More Beauty, Lifestyle, Hair, Fashion as well as Celebrity Style Sighting News, Insights as well as Trends? Well Honey do we have something special for you! Slide on over to our TikTok or Inspo filled Pinterest! Click HERE**
Thoughts on Beyoncé Oscars 2023 Afterparty Glamorous Gold Look!-Ask and Tell !? Well let's connect then! We're always around and love to hear from you. Therefore, join the discussion and talk all things 1966 Magazine; fashion as well as celebrity style sighting related with us by dropping a comment like its hot down low. Or also hit us up on our TikTok, Instagram (1966mag); Tumblr, Pinterest or tweet us @1966magazine.