Tech
How Employees And Employers Benefit By Listing Salaries In Job Descriptions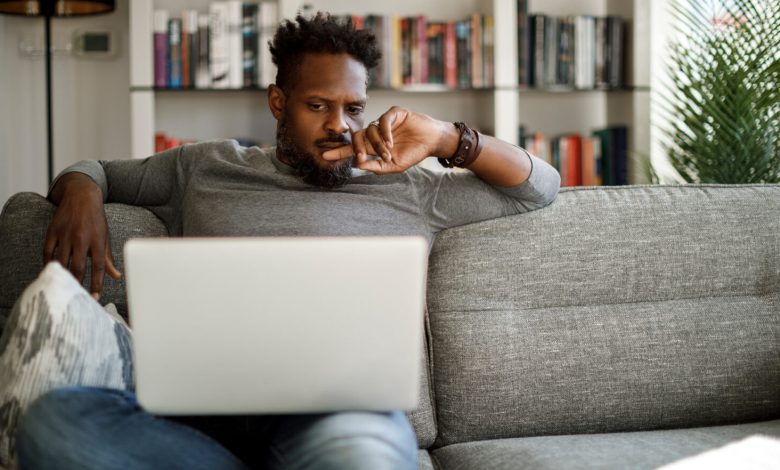 The fight for salary transparency ultimately boils down to an equity issue.
According to a Forbes report, salary transparency will be instrumental in the fight for more significant pay equity. When the disclosure of salaries becomes mandatory, it assists in job negotiations and eliminating pay gaps mainly impacted by women and minority applicants.
In a New York Times interview, an economic subject matter expert doubled down on this sentiment of mandated salary transparency leading to more equitable job outcomes.
"It is totally 100 percent true across all the studies I've seen, with very few exceptions," Zoe Cullen, an economist at Harvard Business School, said.
The outlet went on to add that Cullen believes the current and incoming transparency laws are "very good" at minimizing wage disparities.