Black Business
How Gabrielle Union Once Pushed for Equity on Film Set for Fellow Actress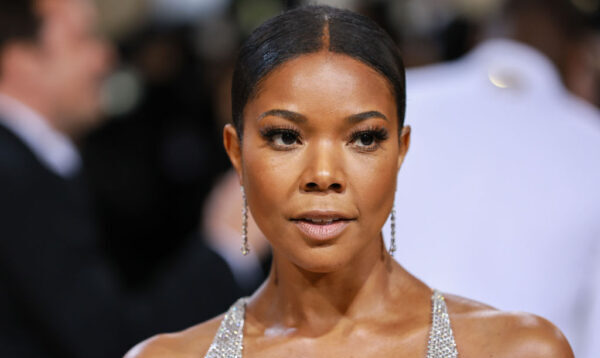 It's no secret that much of Hollywood often can prove to be a cutthroat world. Actress Gabrielle Union can attest to that, and has been vocal about one experience where she and others met the ways of the industry head-on.
In 2019, Union participated in a panel hosted by Porter magazine, alongside fellow actors Gina Rodriguez, Ellen Pompeo and Emma Roberts. During the discussion, she emphasized the importance of having a united front against studio producers who attempted to underpay another actor.
The former child star, who has been working on television or film most of her life, said that three other actors joined her in a quest to make sure the first actor was compensated fairly to star in a project.
RELATED STORY: Gabrielle Union 'Demanded' a Prenup from Dwyane Wade and Jeff Bezos Didn't Have One. Why Experts Say You should Put the 'Business' Side of Marriage First
"There was a job that I thought, you know, a friend had and there was a lowball attempt," Union shares in the recently revisited clip.
Fighting For Everyone
The producers did not want to pay the "Bring It On" actor's friend the price she was asking for and decided to call her to do the job.
"That's my girl," Union continued. "So I was like, 'What you turn down?' I asked for moon, stars, rainbow, over top of that. I have no intention of doing it. I want her to get her money. Like it's not my job."
Union said she was clear about the mission and knew that she lost nothing by turning down the project when the producers were trying to play her against her friend.
"It was never my job to begin with but I'm going to make sure she gets paid," she resolved. It did not stop with Union. The producers would ask other actors to take the role, and committed to the mission, Union and her friend gave the others their marching orders.