Fashion
Issa Rae Launches Viarae Wines! The Perfect Sparkling Wine for Girls Night!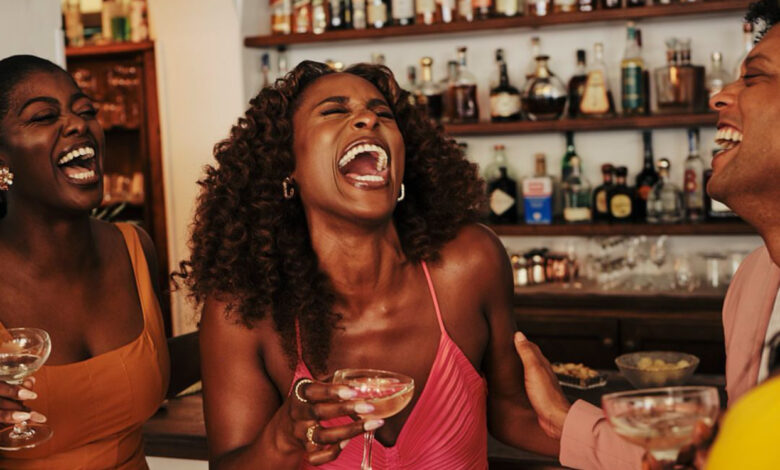 Another day, another dollar! One of our FAVE business women and entrepreneurs is at it again. Actress Issa Rae launches Viarae Wines, a spirits brand company sure to be an instant success; and fab experience for wine connoisseurs everywhere!
Truth be told, Issa Rae is completely on fire this year. Sometimes we really wonder when this amazing woman even finds time to sleep, and indulge in some beauty rest. In 2023, Issa starred in not one, but two blockbuster movies.
For instance, she kicked off her dominance at the box office starring in the animated Marvel flick; Spider-Man: Across the Spider Verse. Not only did the film open in the number one spot, it went on to gross $690 million! Not bad for a movie with a total production budget of just $100 million.
Furthermore, in Across the Spider Verse, Issa Rae voices Jessica Drew. A very plum character role, since Jessica is better known as Spider-Woman. You go girl!
Speaking of girl power… Rae scored an even bigger box office release with the long awaited, Barbie. The Margot Robbie and Ryan Gosling pink and glitter party film went on to gross over a billion dollars worldwide. What… a… year!
Issa Rae Launches Viarae Wines! The Perfect Sparkling Wine for Girls Night!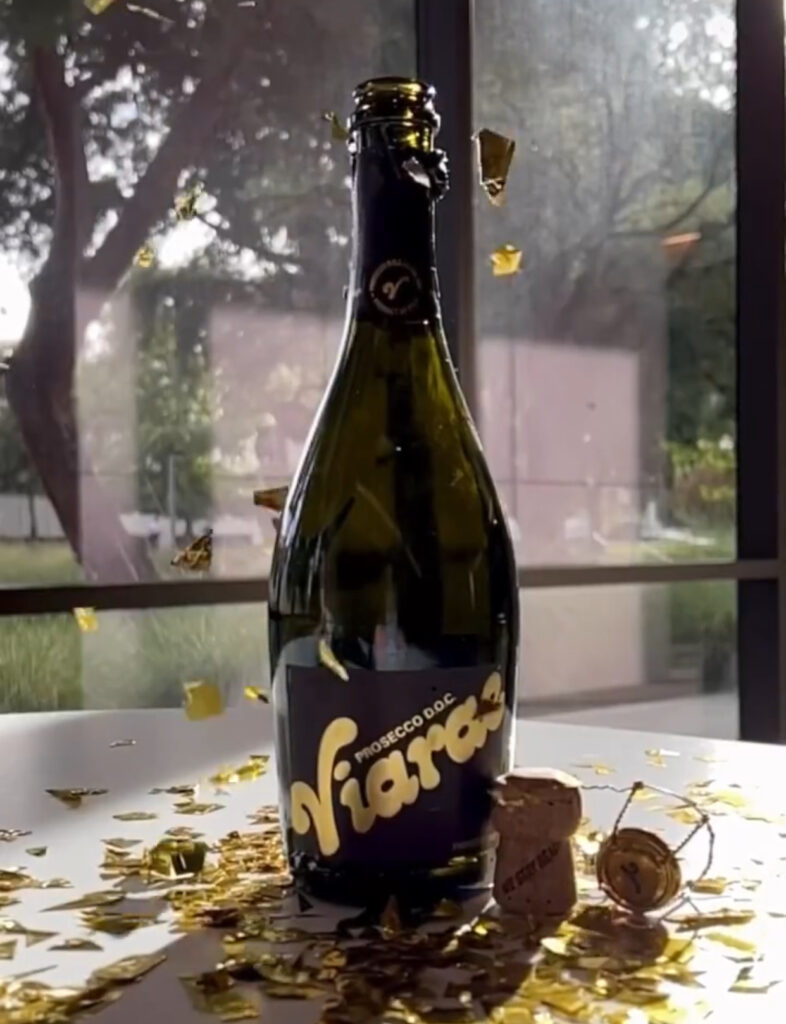 However, Issa Rae is not letting any grass grow under her feet. She is continuing to build her off camera empire by entering the wine industry. The actress is excited about her new venture and shared a few quick words on the brand. She states,
"If you know me, you know how much I love Prosecco. Now I've created my own! Introducing Viarae Prosecco, a sparkling wine for good times. Get your bottle of Viarae Wines today!

We toast to the moments that give us life. Cheers to good friends, good love and the good life with Viarae Prosecco."
Awesome. Therefore, having fun, positively vibing and sharing a classy glass of wine with your people just got easier! Even in the advertisement visuals, Issa Rae shows herself relaxing, chilling and enjoying the moment with her ACTUAL friends. Which we feel is a very nice touch.
Moreover, fellow colleagues are already rooting Issa on and proudly supporting her. For instance, actress Kerry Washington says regarding Viarae Wines, "Oooooooh. So fun. You're gonna have me out here drinking a bit of bubbly! So happy for you!"
Women supporting women. We love to see it! And congratulations Issa Rae on yet another big "W!"
**Want Even More Beauty, Lifestyle, Hair, Fashion as well as Celebrity Style Sighting News, Insights as well as Trends? Well Honey do we have something special for you! Slide on over to our TikTok or Inspo filled Pinterest! Click HERE**
Thoughts on how Issa Rae Launches Viarae Wines! The Perfect Sparkling Wine for Girls Night!!? Well let's connect then! We're always around and love to hear from you. Therefore, join the discussion and talk all things 1966 Magazine; fashion as well as celebrity style sighting related with us by dropping a comment like it's hot down low. Or also hit us up on our TikTok, Instagram (1966mag); Tumblr, Pinterest or tweet us @1966magazine.