Tech
Job Posting Goes Viral For Allegedly Including Verbiage That Read 'Only Born US Citizens [White]'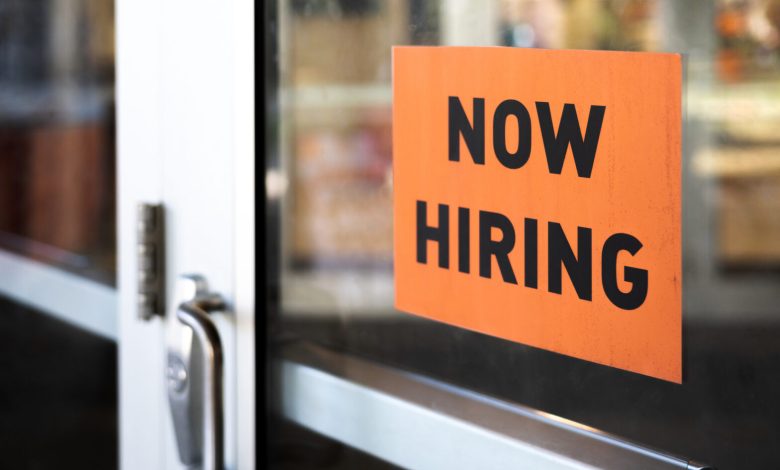 Although they shared their apology, the damage had already been done online.
According to the outlet, Reddit users claimed they were going to report the company for discrimination, as well as shared Texas Workforce Commission and Equal Employment Opportunity Commission's contact information.
Arthur Grand Technologies has seemingly deactivated its website, Twitter and Facebook since the viral post.