Black Business
Nate Dogg's Family Locked in Heated Battle For 12 Years Over the Late Artist's Estate as Ex-Girlfriend Seeks Child Support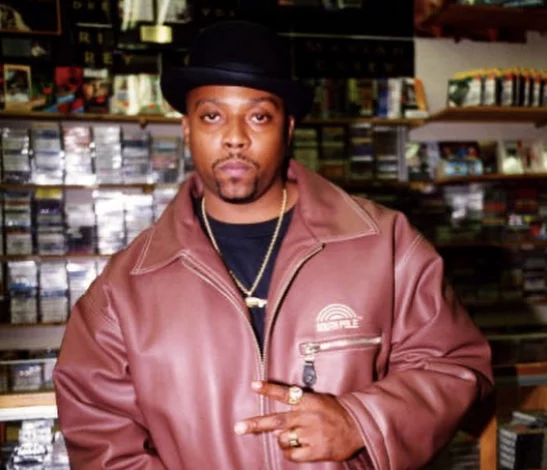 Shereda Williams, the former girlfriend of the late rapper Nate Dogg, who died 12 years ago, is reportedly seeking child support for their 17-year-old son, Jayden.
Williams is pressing the Los Angeles Superior Court to enforce a child support order dating back to 2006, which required Nate Dogg to pay her $4,358 per month, RadarOnline reported.
In 2013, Williams claimed that the court had sanctioned her monthly payment of $3,000. However, she subsequently identified an error in the court order, placing her rightful payments at risk. Williams has petitioned the court to instruct Nate Dogg's estate to provide her with the support she is owed.
RELATED STORY: John Singleton Family Fights Over Late Payment, Life Policy and Earnings: Ex-Girlfriend Is Suing Director's Mom for $15 Million from Estate
Financial conflicts have persistently plagued Nate Dogg's family.
Nate Dogg, whose real name was Nathaniel Dwayne Hale, passed away on March 15, 2011, without a will and with an estimated net worth of $1.5 million. His death was attributed to multiple strokes and congestive heart failure complications. He had experienced strokes in both 2007 and 2008 prior to his passing, The New York Times reported.
Nate Dogg's surviving wife, LaToya Calvin, was in the run to be nominated administrator of his estate, seeking responsibility for managing the rapper's finances and determining the respective shares for his six surviving children, four daughters and two sons, which has caused some discontent among them, TMZ reported. It is unclear if Calvin was the mother of any of the six kids— Debra, Whitney, Niajel, Milana, Aundrane, and Nathaniel Jr.
In addition to Calvin's filing for her 2012 order, the rapper's mother, Ruth Holmes, was also designated as co-administrator.
Nevertheless, the two women have withdrawn their requests following backlash from Nate Dogg's children, who unanimously favored attorney Alex Borden as the preferred nominee.