Tech
Nikki High Makes History With The Opening Of Pasadena's First Black-Owned Bookstore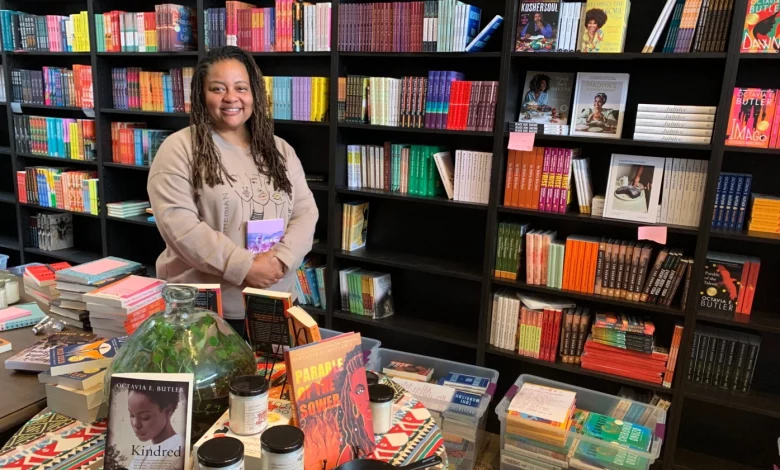 Despite her initial decision to rely on her savings and an additional loan to launch Octavia's Bookshelf, High's plans quickly elevated with help from a post she shared on Twitter.
When she mentioned her efforts to launch the store, it went viral online with about 5.1 million views and 10,000 retweets, and a GoFundMe, which raised $22,000.
For High, the donations offered her a space to truly create the bookstore of her dreams.