Tech
Report Accuses Jack Dorsey's Block And Cash App Of Being Involved In A $1B Fraud Scheme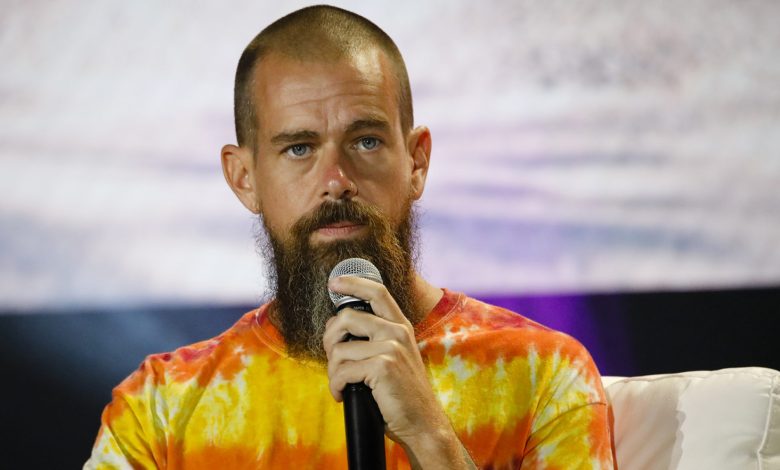 According to a Hindenburg Research report, Jack Dorsey's Block Inc. is allegedly part of a $1 billion fraud scheme that enabled the company to "profit from facilitation of fraud against consumers and the government."
"The 'magic' behind Block's business has not been disruptive innovation, but rather the company's willingness to facilitate fraud against consumers and the government, avoid regulation, dress up predatory loans and fees as revolutionary technology, and mislead investors with inflated metrics," the report reads.
The report shares that the $44 billion market cap company's intent for its frictionless technology to empower the "unbanked" and the "underbanked" became a ploy for fraudulent activity.
In a two-year investigation, Hindenburg Research claims that Block "made it easy" for account users to be involved in identity fraud, to steal funds, as well as other crimes.