Travel
United Airlines Unveils Largest Summer Schedule — Including A New Flight Route!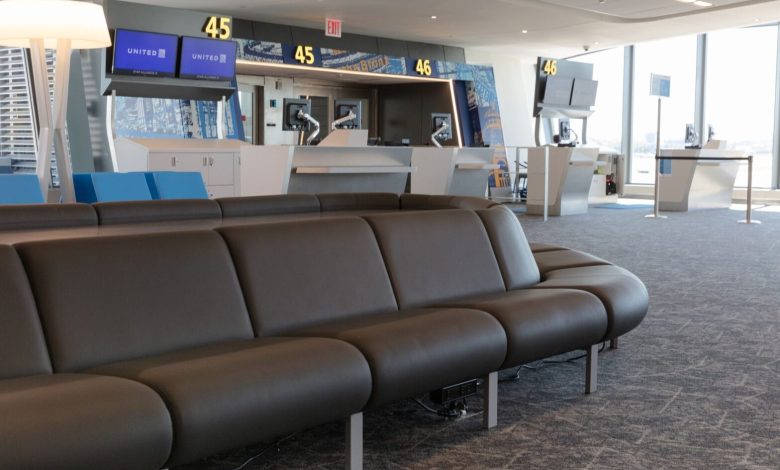 United Airlines is set to roll out its largest-ever summer schedule in 2024. The company is featuring new non-stop flights from New York/Newark to Faro, Portugal. The carrier is also offering additional routes to Reykjavik, Brussels, Rome, and Malaga. The airline is also launching several seasonal routes earlier to provide travelers with more options to explore Europe.
United's extensive transatlantic network offers more destinations than any other U.S. carrier, making it a top choice for travelers.
"United has the most flights to the most destinations across the Atlantic, and we're now giving our customers even more flexibility and choice when planning their trips abroad," said Patrick Quayle, United's Senior Vice president of Global Network Planning and Alliances.
Starting May 24, United will be the first and only airline to offer direct flights between the United States and Faro, Portugal. The new service will connect New York/Newark with Portugal's stunning Algarve region. This destination is known for its picturesque beaches and rich historical sites.
United already serves Portugal, with year-round service from New York/Newark to Lisbon. The company also offers seasonal routes from Washington/Dulles to Lisbon, New York/Newark to Porto, and New York/Newark to Ponta Delgada, Azores.
Reykjavik, Iceland, will be back on United's map starting May 23. The company will provide daily seasonal flights from New York/Newark on a Boeing 757-200. United is also expanding service to popular European destinations with a second daily flight between New York/Newark and Brussels starting March 30 and a second daily flight between Washington/Dulles and Rome starting May 23. United is also increasing service to Malaga, Spain, offering daily flights from New York/Newark starting May 2.
Transatlantic Travel in the Spring Shoulder Season
United is meeting the increasing demand for transatlantic travel in the spring shoulder season. In spring 2023, the airline witnessed a 33% rise in transatlantic travel compared to 2022. To cater to the growing interest in spring travel, United is starting several of its most popular routes earlier than usual, including flights from Washington Dulles to Lisbon, Barcelona, and Rome, starting February 15, and from New York/Newark to Nice, Chicago/O'Hare to Rome and Milan, and New York/Newark to Naples, starting in late March or early April.
Looking ahead, United is also focusing on expanding its network in the Asia-Pacific and Latin American regions. In the Pacific, the airline's offerings will grow by over 30%, featuring new non-stop routes from San Francisco to Manila and Beijing. Latin American destinations will see a 10% increase, with extensions to some of the airline's newest and most sought-after routes into the summer season. This includes routes from Denver to San Juan and Montego Bay, and New York/Newark to Barbados and Curaçao.