Tech
Bronny James Has An Estimated $7.2M NIL Valuation, Report Says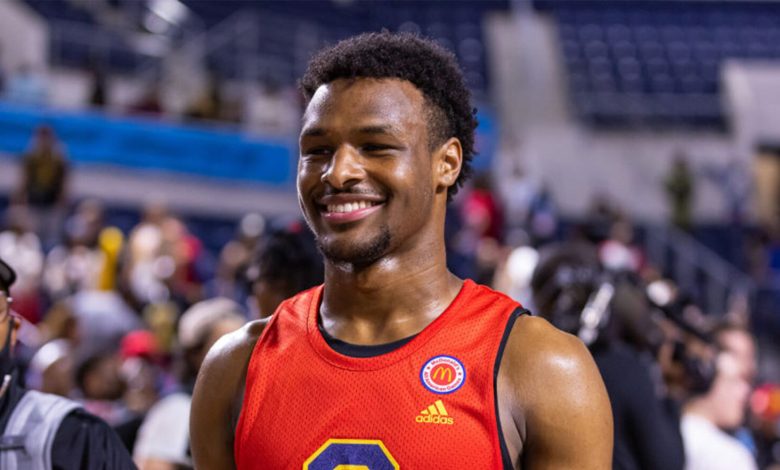 Outside of being LeBron James' son, the 18-year-old has been balling on the high school court.
Ahead of transitioning into college, the younger James has been landing numerous NIL (Name, Image, and Likeness) deals in the process.
According to On3's NIL 100 rankings, he ranks as the nation's top NIL earner with an estimated $7.2 million valuation. Coming behind James is Texas Longhorns quarterback Arch Manning, with an estimated $3.7 million NIL valuation, per On3.com. 
While the company's report has shared the rankings, it also noted that its index's algorithm doesn't track the value of NIL deals athletes have completed to date, nor does it track an athlete's NIL valuation for their entire career.
"The On3 NIL Valuation calculates the optimized NIL opportunity for athletes relative to the overall NIL market and projects out to as long as 12 months into the future," the description explains.
For the NIL valuations, it takes performance, influence, and exposure into consideration.