Black Business
Court Says Angela Simmons Owes NJ Landlord $48K in Back Rent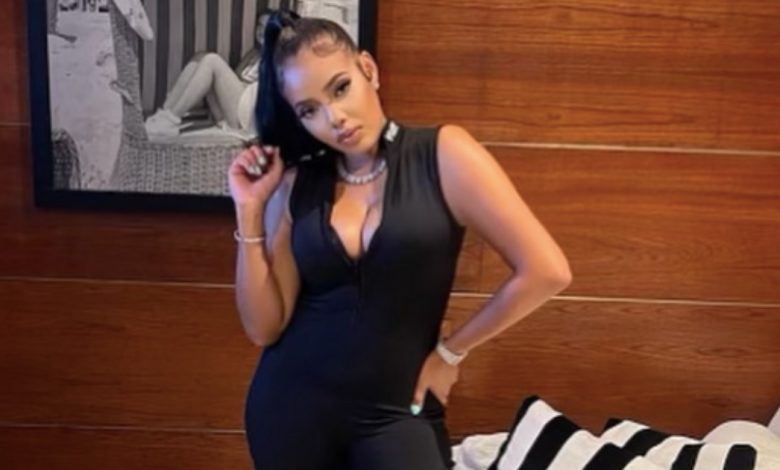 Angela Simmons could be in legal trouble after moving to the South to start a better life for her son. Her former landlord says she ditched the property she was legally tied to, leaving without paying what she owed, a new report claims.
In March 2022, the "Growing Up Hip Hop" star posted a video on her "Just Angela" YouTube channel giving her fans a tour of her new home in Georgia. She shared stories about her being afraid of the frogs and snakes around the house and that she chose to move from her old apartment to the Peach State so her son could be closer to family on his father Sutton Tennyson's side.
She had posted in September of the previous year that she'd just bought the Atlanta-area home. Now TMZ is claiming the "New York City girl" had skipped out on her rent at her previous address.
RELATED STORY: Nene Leakes Ditches Court, Remains Silent on Unsettled Rent for Swagg Boutique
The celebrity news site says court documents state the landlord of her Fort Lee Co-op penthouse in Randolph, New Jersey, say she abandoned the property, leaving without paying more than $50,000 in rent fees, after signing a lease for the property in October 2019. According to the owner of the property, she initially started racking up late fees in late 2020 when she stopped paying the New Jersey home's rent in full, TMZ reports.
Sources, however, do not give a time frame as to when Simmons was hit with this suit.