Tech
Do You Want A Resume That Pops For Recruiters And Employers? — Follow These Tips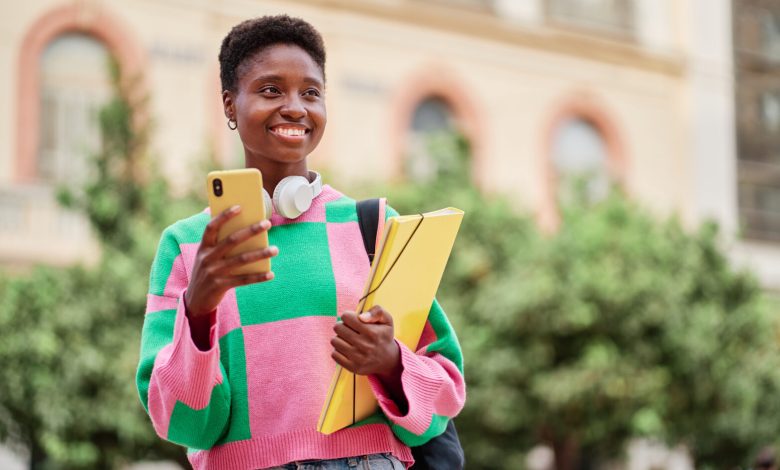 As a college student, some key indicators employers will be looking for on your resume will be standard practices such as your name placement and contact information (an email and a good contact number). Meade suggests placing this content at the top of your resume.
Also, you can rank relevant coursework that supports your area of expertise. Your resume could also include additional indicators of your educational performance while in school such as certifications acquired, internships secured, a cumulative GPA, and the institution at which you received your degree.
Job posters will be looking to see your success beyond the classroom walls, too. So, it will be helpful to note the extracurricular activities that you participated in and highlight the skills or leadership abilities you showed during your time in college. Recruiters can also see that you are active in making your community a better place through volunteer work and extracurricular activities.