Black Business
How Singer Jason Derulo's Net Worth Skyrocketed with Business Valued at $2 Billion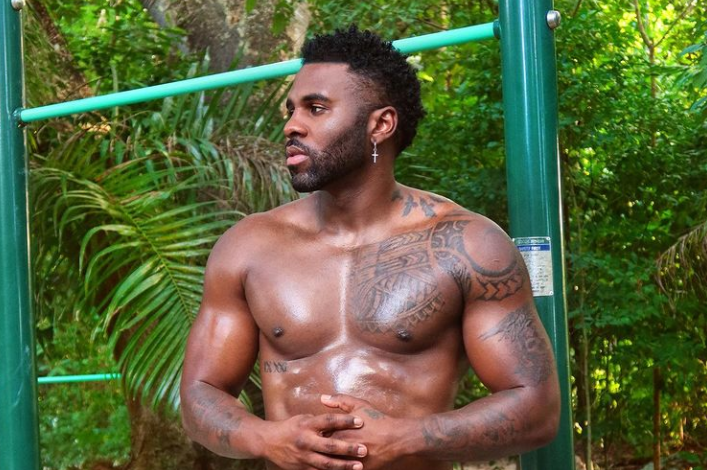 Jason Derulo may have achieved music success, but the singer is looking for a different business avenue to become a billionaire.
Derulo, who is set to become a coach on "The Voice Australia," is hoping to become a billionaire through his business ventures, including his successful car-washing services.
Derulo is best known for his international pop star status, but he is always looking for the next chapter in his life, which could include a car washing empire he compares to streaming services like Spotify and Netflix.
Working the Car Wash
According to Derulo, he's invested in a company that is revolutionary.
"It's called Rocket CarWash, and Rocket Carwashes is basically changing the way that people get their cars washed. So it's an amazing facility, you know? You go in, and you pay a membership, and you can get your car washed at any time," Derulo told Forbes. Derulo has not revealed how much he's invested into the company.
He added that its not the usual celeb business venture.
"It is a very unsexy business, but it is a monster. It is like the Spotify model and how Spotify changed the music industry. It is Netflix and how Netflix changed the film industry…If I can get my car washed at anytime for a very low low price, I mean, it beats any other car wash out there, especially it being better than the other ones as well," he points out, noting it's a business worth $2 billion.