Fashion
Lancôme Le 8 Hypnose Serum-Infused Mascara- Use This to Enhance Your Eye Color!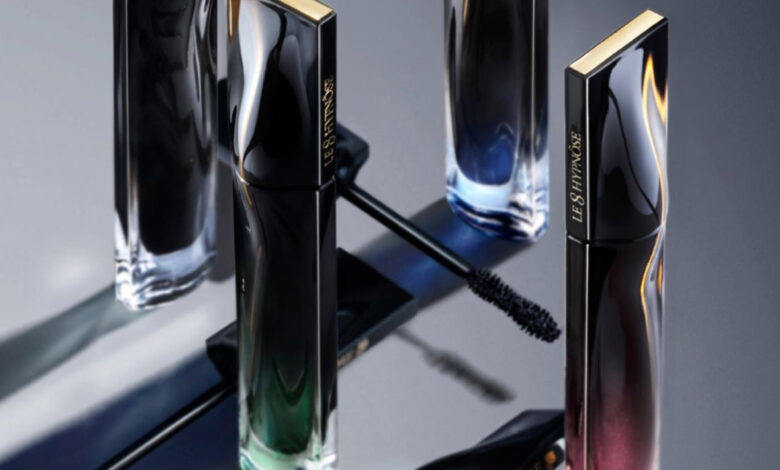 From its inception, us women have been using mascara for decades to build the perfect eyelash look. Normally, all we are looking for is more volume or more noticeable length; that gives the appearance of falsies. Nevertheless, what if your mascara could also enhance your natural eye color making it POP and stand out like never before? Well, it's no dream darling, Lancôme Le 8 Hypnose Serum-Infused Mascara will transform the window into your soul in mere seconds!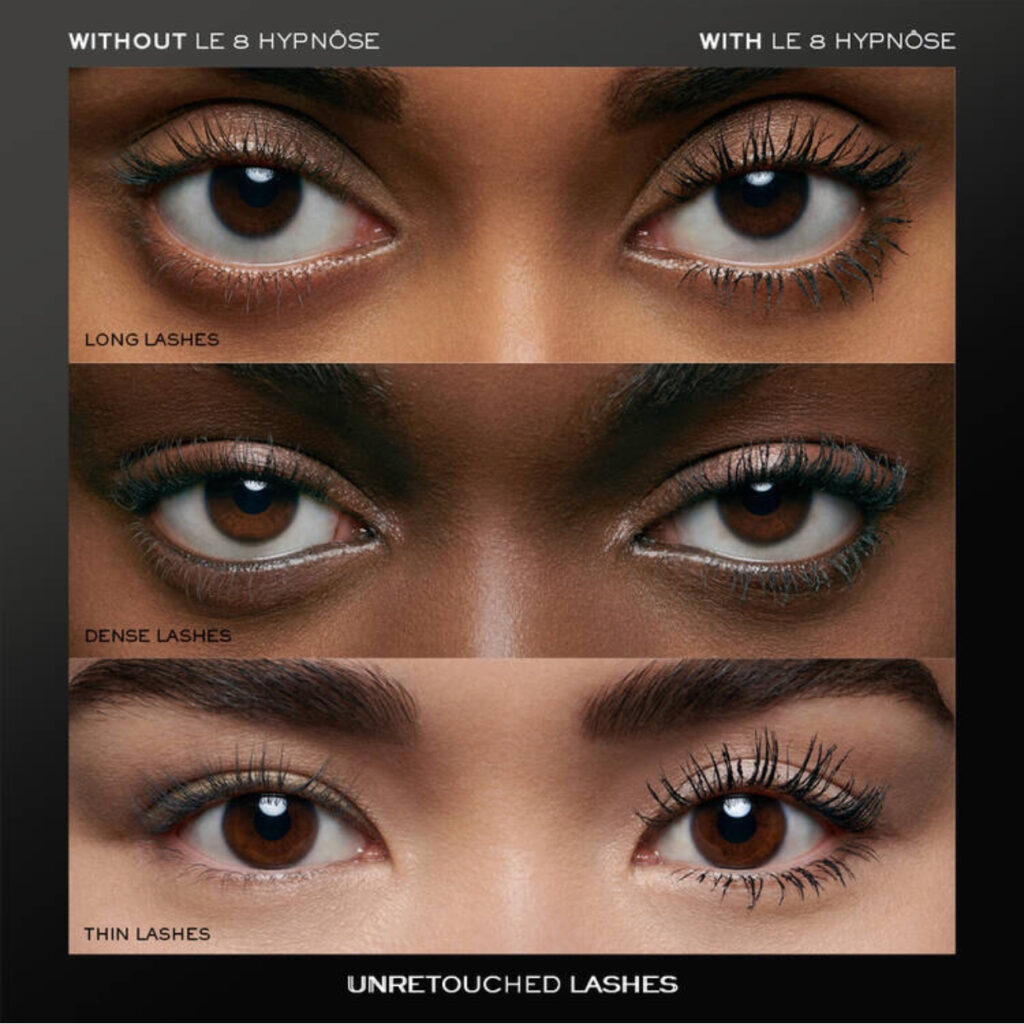 How does it do it? It comes down to the formulation that incorporates ingredients that are not only beneficial to creating effective color enhancement; but nourish and revitalize lashes. According to Lancôme their mascara formula includes and will encourage:
Buildable plush volume 

Has shea butter for softening 

Contains 8 enriching amino acids 

Ultra -Caring black balm for conditioning and volumizing
Lancôme Le 8 Hypnose Serum-Infused Mascara- Use This to Enhance Your Eye Color!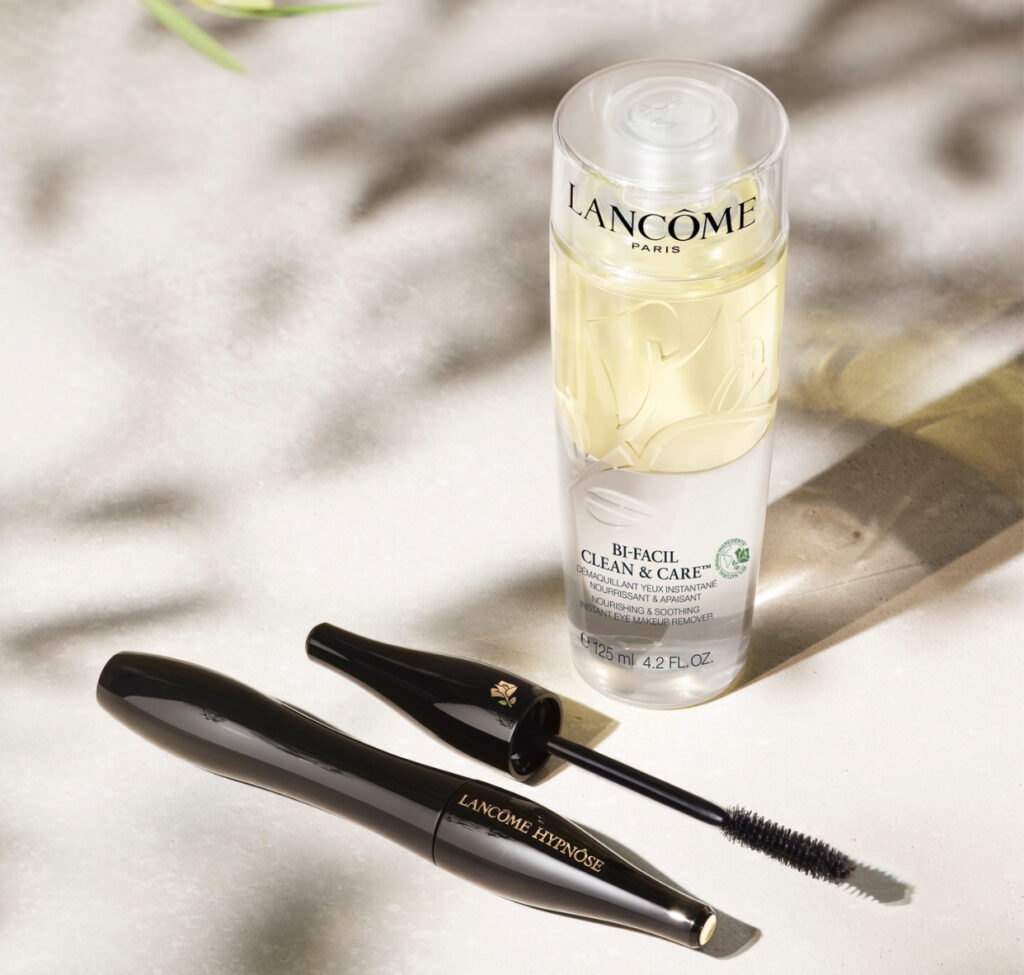 However, what does Lancôme have to say about their serum infused mascara? They reveal,
"Get the luscious, buildable volume you crave with a subtle yet hypnotic color statement. Le 8 Hypnôse is now pigmented with deep color undertones, designed to enhance your unique eye color.

WHAT IT IS:
Serum-infused volumizing mascara. Powered by an innovative formula made of 91% black balm, 8 revitalizing amino acids and shea butter. This mascara creates buildable volume and revitalized lashes in 4 weeks*. Now available in three color undertones to enhance your natural eye color.

WHAT IT DOES:
This lash-loving formula is created without wax and is powered by 91% black balm and 8 amino acids to revitalize lashes over time. 8 out of 10 women felt stronger, healthier-looking lashes in just 4 weeks*. Add layers of volume with the buildable formula and customize your lash look from natural to bold. Enhance your natural eye color with one of the three new, universally flattering undertone shades. Provides all day wear and removes effortlessly with just warm water and a cotton pad to help reduce lash fallout. 

ABOUT THE WAND: The ultra-soft vegetal fiber mascara brush smoothly coats all lashes evenly for volumized, plush lashes."

The Final Things to Know
What a mascara! Want to get this product ASAP? Great, let's go over a few necessary details.
This Lancôme mascara is available now and you can get it online. Just head to Lancôme-usa.com. But beware… there are other Hypnose mascaras; therefore you will have to keep scrolling through their mascaras until you see Le 8 Hypnose. And it is there.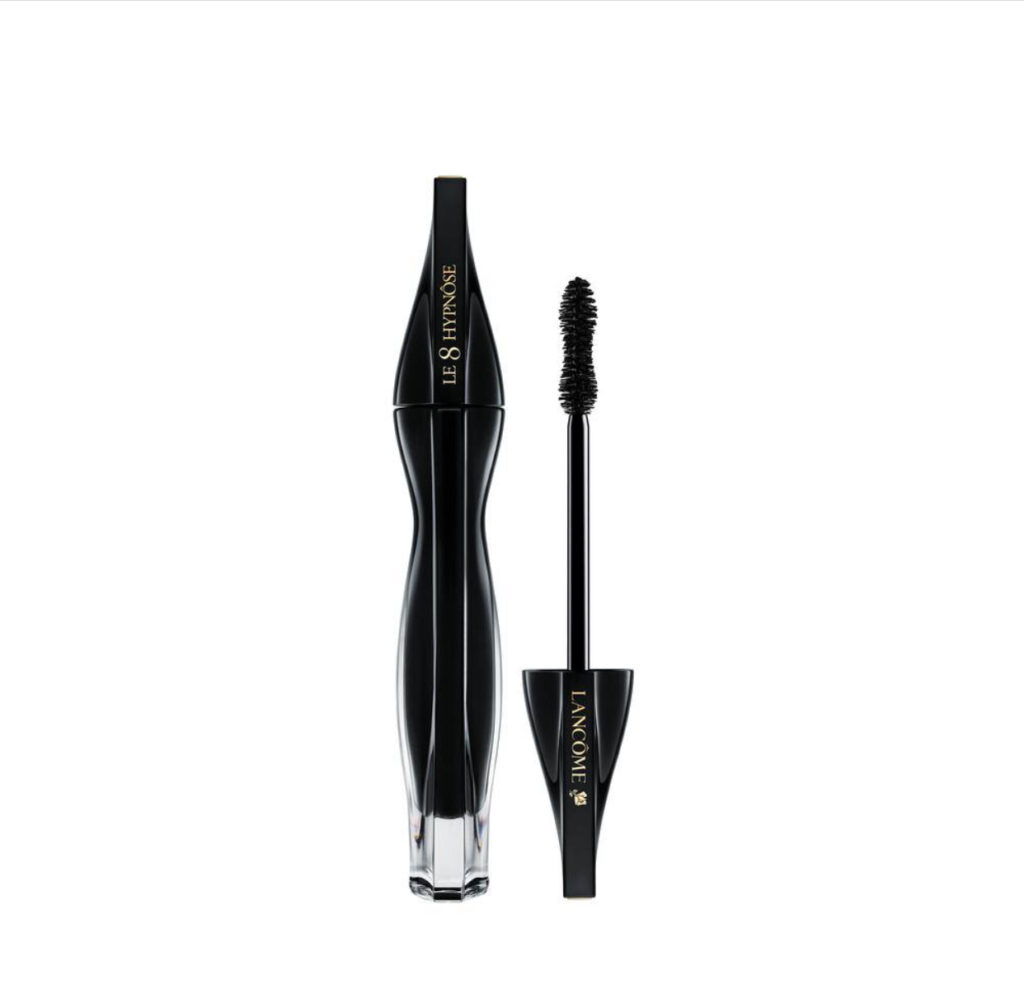 Nonetheless, what about the price? Currently, you can get this beauty item for under $35! Each tube costs $33 each. Happy shopping!
Le 8 Hypnose Serum-Infused Mascara- Helpful Intel
CONSUMER TESTING RESULTS:
Revitalized lashes over time – 8 out of 10 women felt stronger, healthier-looking lashes in just 4 weeks*
• 90% saw no clumps on lashes
– 94% saw buildable volume
• All day wear of soft and plush lashes
– Effortless removal with warm water and cotton round only
• Suitable for sensitive eyes
LANCOME'S PROFESSIONAL APPLICATION TIPS:
1. For amplified lash results, prep with Cils Booster XL Eyelash Primer
2. Use the 8-shaped side of the mascara wand to build plush lashes and volume. Use the flat side to sculpt and lift lashes.
3. Layer as desired to acheive your desired lash look
4. Easily remove with just warm water and a cotton round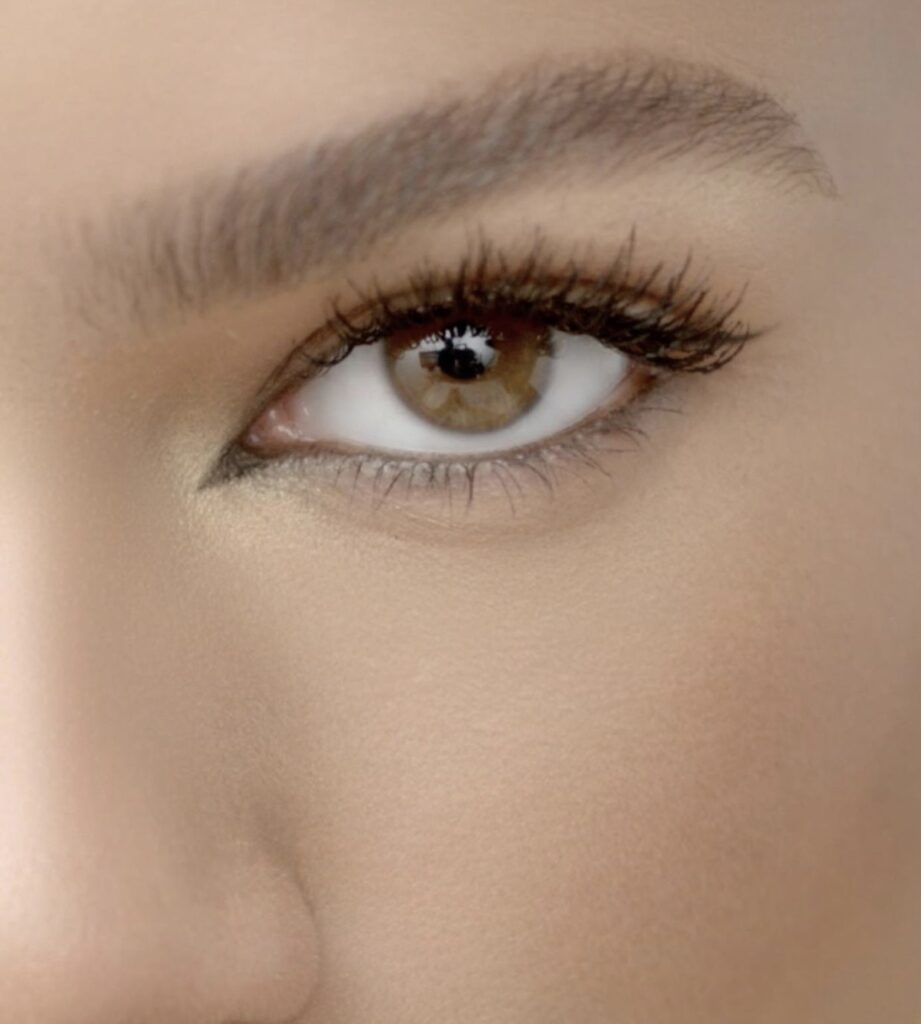 **Want Even More Beauty, Lifestyle, Hair, Fashion as well as Celebrity Style Sighting News, Insights as well as Trends? Well Honey do we have something special for you! Slide on over to our TikTok or Inspo filled Pinterest! Click HERE**
Thoughts on how Lancôme Le 8 Hypnose Serum-Infused Mascara- Use This to Enhance Your Eye Color!!? Well let's connect then! We're always around and love to hear from you. Therefore, join the discussion and talk all things 1966 Magazine; fashion as well as celebrity style sighting related with us by dropping a comment like it's hot down low. Or also hit us up on our TikTok, Instagram (1966mag); Tumblr, Pinterest or tweet us @1966magazine.