Black Breaking News
U.S. Navy officer indicted in alleged murder-for-hire plot that killed woman and baby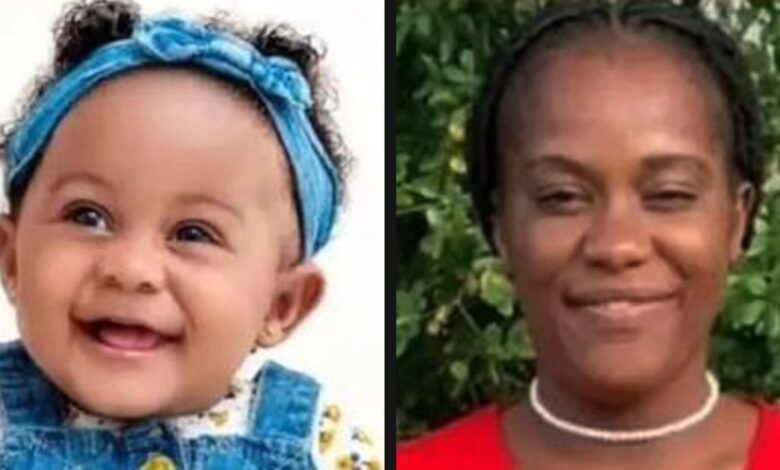 A U.S. Navy petty officer has been arrested, accused of orchestrating a murder-for-hire plot to kill a woman and baby in Jamaica connected to a local member of parliament who the officer had a relationship with.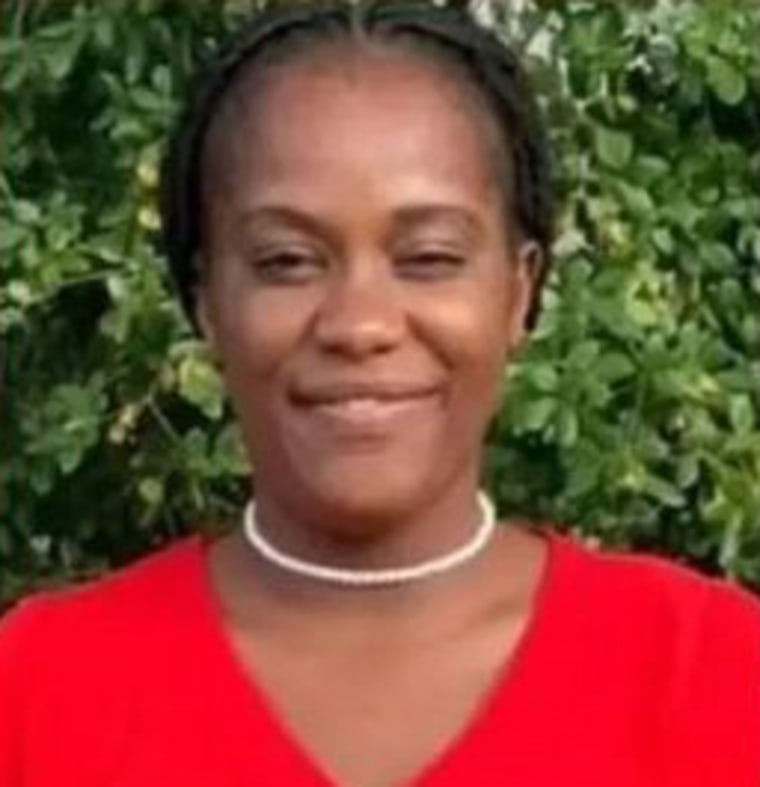 Leoda Vanessa Bradshaw, 34, was indicted last week in connection with the kidnapping and murders of Toshyna Patterson, 27, and her 10-month-old daughter Sarayah Paulwell. 
Bradshaw had a relationship and a child with Phillip Paulwell, a Member of Parliament for Kingston East and Port Royal, and she considered him to be her spouse, the Office of the Director of Public Prosecutions in Kingston said in a news release.
Prosecutors said that Sarayah Paulwell is the daughter of that same politician, Paulwell.
Bradshaw visited Jamaica on Sept. 6, prosecutors said, and in an apparent act of vengeance hatched a plan with three men to kidnap and kill Patterson and her child.
The three men were her cousin Roland Balfour, Richard Brown and Roshane Miller. The plan included partial payment by Bradshaw to the men, prosecutors said in the release.
In conversations from Sept. 6 to 9, the men agreed under Bradshaw's direction to kidnap and kill Patterson and her daughter, the release said.
On Saturday Sept. 9, the murder plot was carried out, prosecutors said.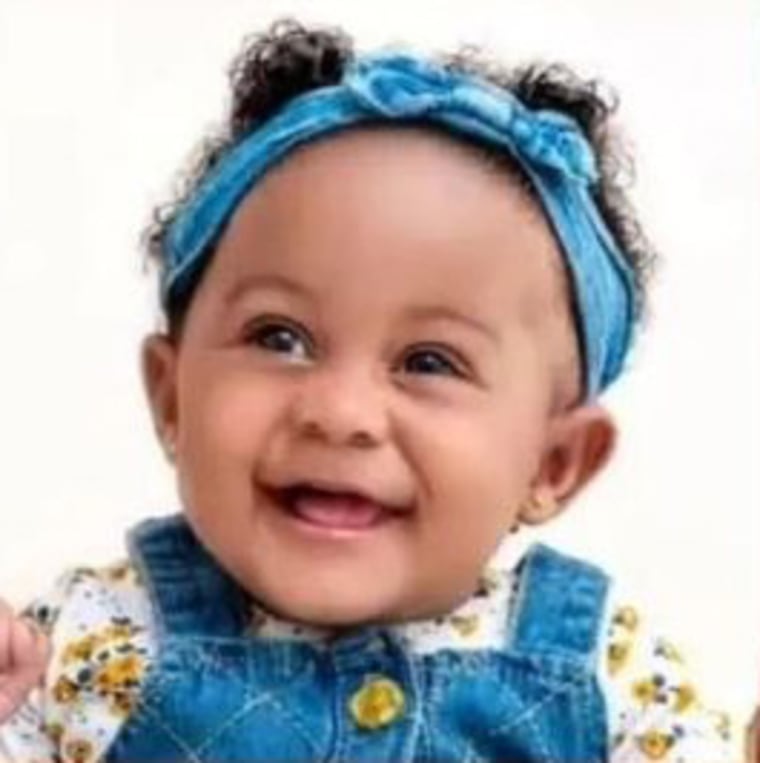 Bradshaw took Patterson and the baby from their home in Kingston in a tinted SUV and "subsequently delivered them to men, including two of her co-conspirators in St. Andrew," the release said. 
"The Crown further alleges that Ms. Patterson and her daughter were forcibly taken to an area in East Kingston and murdered by these said men who were armed with a firearm," prosecutors said.
Jamaica Constabulary Force Deputy Commissioner of Police Fitz Bailey said in a press conference their bodies were burned and disposed of after their killings. He called the case "one of the most painful investigations" the force had seen in recent times.   
Authorities did not explicitly state a motive for the slayings.
Bradshaw was indicted on two counts of conspiracy to kidnap, two counts of conspiracy to murder, two counts of kidnapping, and two counts of capital murder. 
Richard Brown was indicted on two counts of conspiracy to kidnap, two counts of conspiracy to murder, two counts of kidnapping and two counts of murder. 
Roshane Miller and Roland Balfour were each indicted on two counts of accessory before the fact to kidnapping and two counts of accessory before the fact to murder. 
The indictments were proffered before the Home Circuit Court last week. Bradshaw and Balfour appeared in Home Circuit Court on Oct. 13 are scheduled to return on Dec. 1. 
NBC News has reached out to attorneys for Bradshaw. It's not immediately clear who is representing Miller and Brown.
Bert Samuels, an attorney for Balfour, told NBC News that Balfour intends to plead not guilty, which will be entered once trial commences. He said the attorneys have not been given the full discovery in the case yet. 
"The matter was fast tracked by going straight to the Supreme Court. So the matter is moving along swiftly and we're hoping that trial will come soon where we can put forward his defense," Samuels said.  
The U.S. Navy confirmed that Bradshaw was a petty officer assigned to a talent acquisition team in Miami. In a statement the Navy said it "takes all allegations of misconduct seriously" and is cooperating with investigative and law enforcement authorities. 
"The matter is currently under investigation by Jamaican authorities and the Navy Criminal Investigative Service," the Navy said. 
Paulwell shared a statement on Instagram Sunday saying: "The past few weeks have been extremely difficult for me as I grappled with the abduction of my daughter and her mother. I have prayed unceasingly for the safe return of Toshyna Patterson and my daughter Sarayah and I am heartbroken that the worst has happened."
"That anyone could murder a mother and an innocent baby is unimaginable and my heart is heavy with sadness," he wrote. "As a human being, father, lawyer and legislator I am hoping that all who were involved are brought to justice and punished to the fullest extent of the law."
He did not acknowledge a relationship with Bradshaw and said he has cooperated fully in the investigation.