Tech
After 56 Deals And Hiring A Team, Tabitha Brown Realized She'd Low-Balled Herself — 'I Could Have Been Making More Money'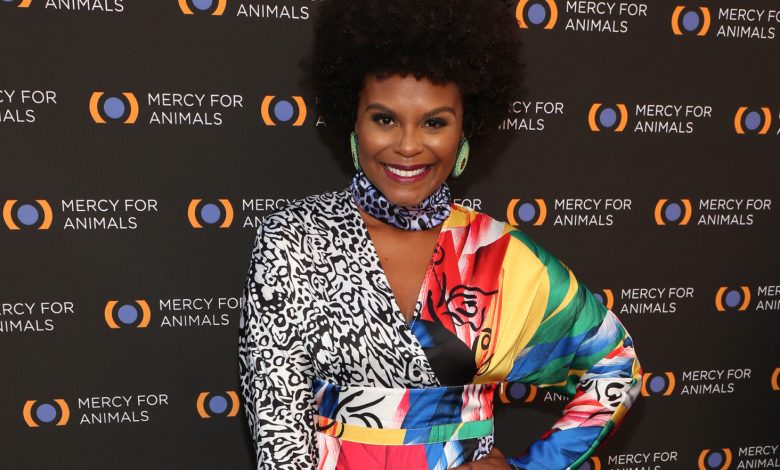 After her own experimenting, Brown brought her friend, producer Stephen Love, on board as her manager to help out. Together, they gradually started learning how to negotiate and not accept lowball offers.
"When they said 'Yes' too quick, we was like, 'Oh, we know we was too low,'" Brown said. "So on the next deal, we was like, 'Go higher and see what they say.' They said, 'Yeah.' Oh, we still too low. That's how we kinda learned over the years."
Over the course of two years, the duo closed around 56 deals. Although Brown and Love still work together, she brought on more people to support her as her brand grew. 
"Now, of course, I have a team," Brown said. "And then really learned that we was real low. I could have been making more money."