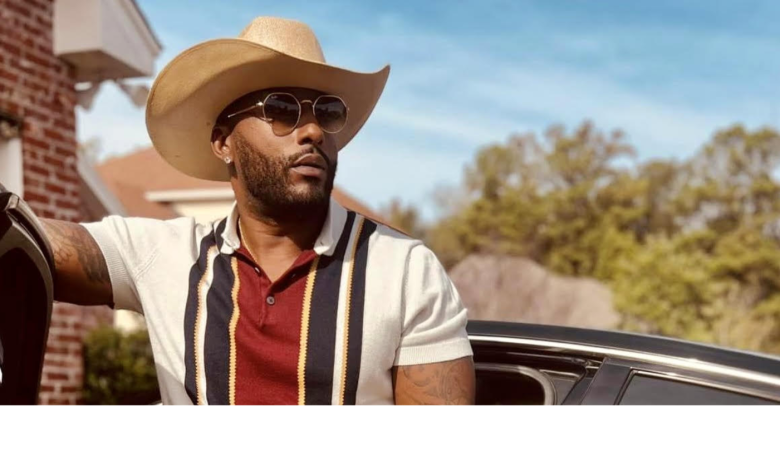 In the ever-evolving landscape of Southern Soul, a new sensation is making waves and turning heads. With his soulful voice and captivating presence, Young Guy is quickly emerging as the next big name in the genre. The artist has recently dropped two singles, "Charlie You Won't Understand" and "Way 2 Much," both produced by the talented Dunn Doula. Let's dive into the world of Young Guy and explore whether he is indeed the future of Southern Soul.
The Sound of Southern Soul
Southern Soul is a genre deeply rooted in the rich musical traditions of the American South, fusing elements of gospel, R&B, blues, and soul. It is a genre that thrives on heartfelt lyrics, soul-stirring melodies, and powerful vocal performances. Young Guy seems to effortlessly embody these qualities, showcasing a maturity and depth in his music beyond his years.
Is Young Guy the Next Big Name?