Tech
Jasmine Taylor Turned 'Cash Stuffing' Into A Business That Could Help Her Rake In $1M This Year, But What Is It?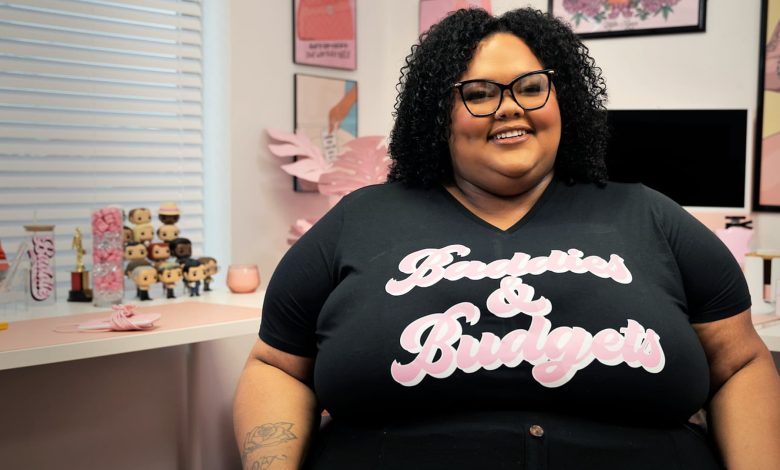 While cash stuffing is used for expenses, it's also used for sinking funds. So in case an emergency happens, you'll already be prepared.
For Taylor, she used the zero-based budget.
"That means you start your budget with whatever your paycheck number is, and you give every dollar a place to go, down to zero," she explained.
In a short time span, Taylor went from not knowing how to save money to transforming the cash stuffing method into her business, Baddies and Budgets. In 2023, it is set to make $1 million, according to the outlet.